Improve your teams' Cohesiveness and Effectiveness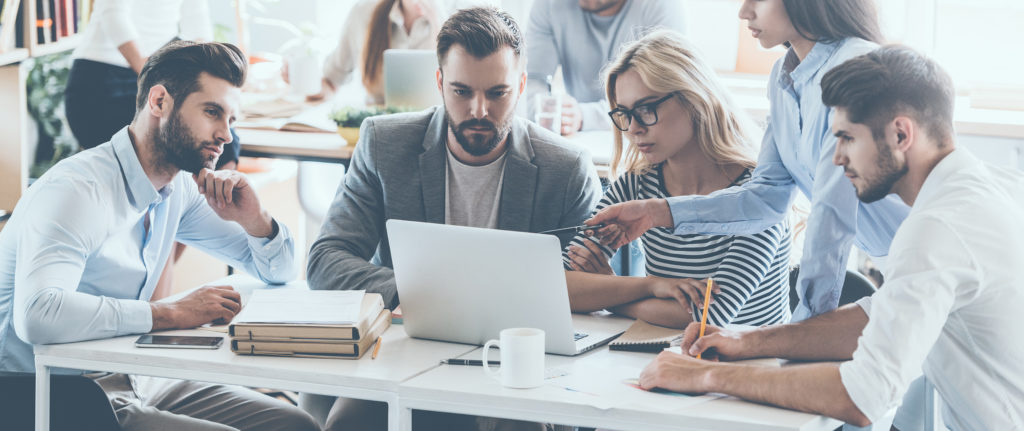 As long as there are teams, there will be disagreements and conflicts. Given that these are to a level that they represent positive collective thinking and the pursuit of the best possible decisions, all well and good. But if conflicts become counterproductive, then they bring about dysfunctionalities which impact productivity and effectiveness and have a cost, which unfortunately cannot be easily measured.
interFRONTIERS interKNOWLEDGE has developed a portfolio of practical learning interventions, structured as Learning Journeys which will help your teams minimize dysfunctionalities and enhance their cohesiveness and effectiveness.
In the course of this journey participants:
Appreciate that diversity (in thinking and behavioral styles) is an asset of the team rather than a cause of dysfunctionality
Learn what are the fundamental causes of team dysfunctionality and the behaviors/skills which they need to endorse to address them
Learn and practice conflict resolution skills and techniques
Will by the end of this journey become committed to a continuous process of improvement comprised of specific actions and processes both at an individual and team basis.
The design of the journey uses a variety of learning tools such as:
Pre-workshop tools to assess and/or measure the degree of the team cohesiveness
Diagnostic tools to help participants "discover" the differences in thinking and/or behavioral styles
Experiential activities
 Insightful facilitated group discussions
The final design of the journey will be customized to suit the needs of your teams.