Partner with us, to make your learning initiatives:
Innovative. Engaging. Cost-effective.
Custom Tailor-Made eLearning Solutions
With 20 Years of Experience in Training and Development interFRONTIERS  is the Learning Partner you are looking for, if you wish to make your leaning offering to your people, innovative engaging and cost-effective.
We work closely with our customers to identify and design the best eLearning Solutions customized to their specific business goals, timelines, and budget.
We use state of the art instructional design and visual design principles to create an impactful learning experience.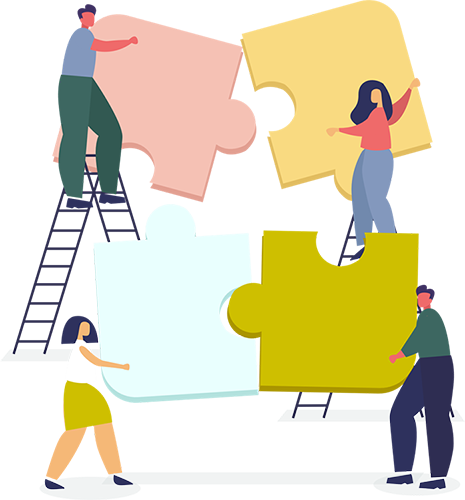 We Design Custom Learning Experiences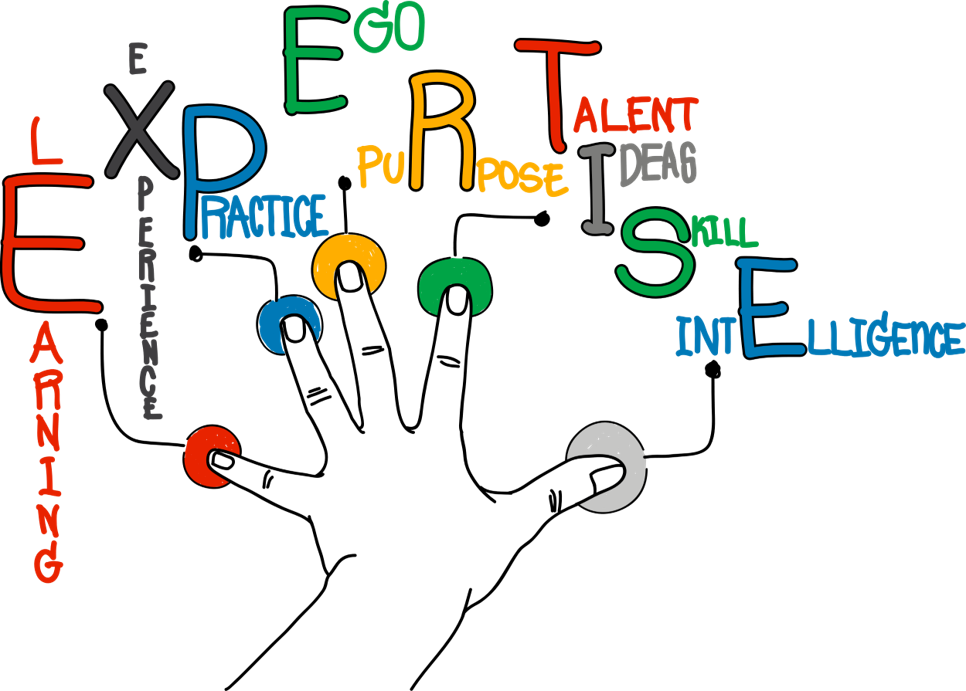 Our eLearning Courses are designed around the Core Elements of Active Learning. We always try to keep the learner engaged through our design elements, specific stories, scenarios and great narratives from professional voice actors.
interFRONTIERS has a proved ability to design effective learning solutions converting your existing Training Content such as instructor-led PDFs, PPTs and other paper-based learning content into custom interactive eLearning Courses.
Learning Content is customized to fit your organization's culture and context
Scenarios, Simulations, Case Studies and relatable Stories are incorporated so that the learners can connect their experience with real world examples
Courses are designed and developed to align with your brand colors, identity and style
MEANINGFUL AND MOTIVATIONAL
Our Courses are developed based on adult Learning Principles
Learning content is designed in small chunks to reduce overload and increase the learner's understanding and retention.
Courses are designed and developed to attract the learners into the training material providing a Personalized Learning Experience
Interactive and dynamic eLearning Courses bring a true Digital Learning Experience creating a lasting impression
Our eLearning Courses are SCORM compliant to help you track the learner's progress via the Learning Management System (LMS)
INTERACTIVE LEARNING ENVIRONMENT
Learners are stimulated to explore and learn
Our gamification approach creates a fun environment with realistic challenges through the course
Multi-Device Approach – With the use of Leading Authoring Software such as Articulate Storyline 360 we create content that is accessible through multiple devices from PCs, tablets and phones
Assessment Activities are designed to test the knowledge and decision making skills of the learners
Learners are acknowledged through rewards with personalized feedback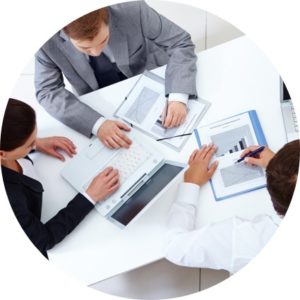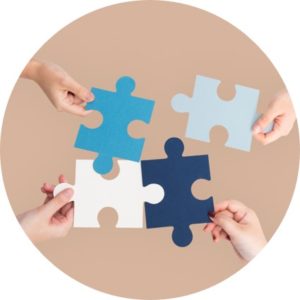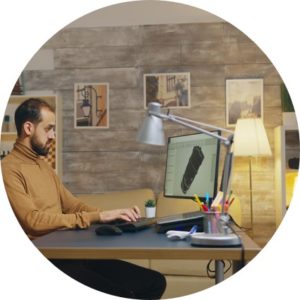 Our eLearning Services follow a three-step approach starting with our Consultancy Services where we establish an understanding of the requirements, the audience, and the topic for the eLearning Course.
During the conceptualization phase, our team designs and prepares a storyboard where the customer is introduced to the learning experience of the course.
After final agreement and approvals, we proceed into production phase where interFRONTIERS Team starts the development of the actual learning material.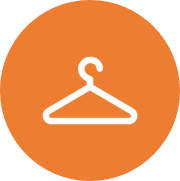 Tailor-made effective and engaging eLearning Solutions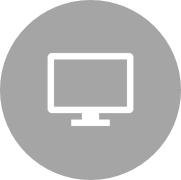 Responsive eLearning Products to fit every screen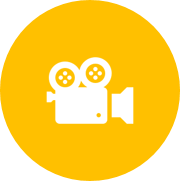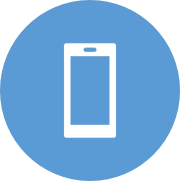 Mobile Learning through Microlearning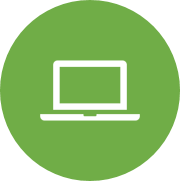 Translation and localization of the eLearning Courses