No matter how perfect is, the design of a learning intervention, what counts, at the end of the day, is the actual interaction between the facilitator and the trainees. The team of facilitators who work with us, will enlist the participants' engagement, ensure that they will participate in an inside-out learning experience and help them, learn how to use what they will have learned.
Their working experience in the business side, enables them to relate to the real challenges of participants rather than "preaching" from a theoretical standpoint
They are in a continuous learning process, themselves, by participating in facilitation skills improvement workshops (some of them offered by our partners) and have achieved the relevant certification/accreditation.
Their background comprises of a diversity of experiences across all industries and in many different countries in Europe and the Middle East.
Yiolanda Michael | Project Manager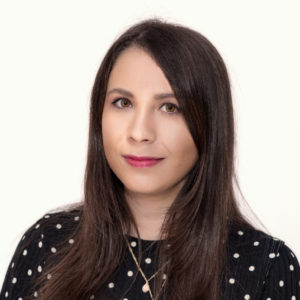 Yiolanda is an amazingly cool headed individual, with a permanently positive and confident approach to whatever challenge she comes across. This, coupled with her, thorough organizing abilities, makes her the ideal project manager/ partner of our customers, supporting them and guiding them, always with a smile.
Thea Iacovides | Project Manager
With an academic background in Law and following a brief engagement in the legal profession Thea has joined interFRONTIERS interKNOWLEDGE in 2020. She brings on board her attention to detail combined and a structured way of thinking and working which makes her a competent project manager entrusted by customers who decide to embark on this amazing journey.
Margarita Antoniades | Associate Consultant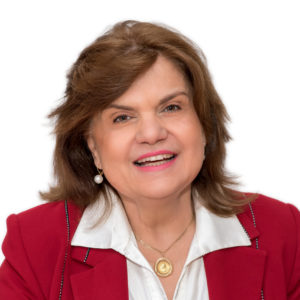 Margarita has spent her entire working life in HR related roles and as many as 20 years in the training and development areas. In this capacity she had designed designing solutions which would help individuals and teams discover and utilize their potential, achieving high performance and high fulfillment.
Anastasia Sampson I Administrative Coordinator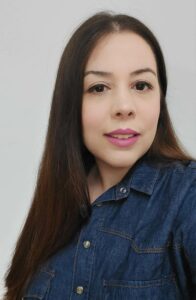 With an academic background in Physics and an MBA, Anastasia joined interFRONTIERS in 2023. She incorporates her analytical and multi-tasking skills as well as attention to detail, which makes her a competent administrative coordinator, always politely.
Yianna Kolokotroni, Catering and Logistics Officer
Probably the most agreable and amiable member of the team, Yianna is in charge of our catering and logistics, making sure that our workshop participants, feel at home. Her cooking achievments have become part of our trademark. Her freshisly baked pies for the coffee break have become famous.
Christos Kaouranis, E- Learning Specialist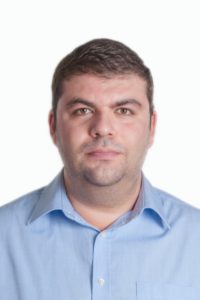 With an academic background in Informatics and Mass Media and a successful career in international business Christos joined interFRONTIERS in 2020. With the pandemic on-going he embraced the challenge to change his career path towards education and E-Learning. Being an award-winning photographer at an international level he combines his creativity, attention to detail and his knowledge about technology to create interactive and engaging e-learning content.
Lenia Iacovides | Co-founder and Director of interFRONTIERS and Wilson Learning SEM and Great Place to Work® Cyprus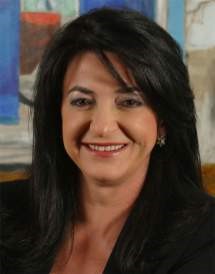 Lenia Iacovides has 35 years of experience in Multinational companies on Financial Management Sales, Marketing, Business Development and General Management.
Lenia has held different positions with blue chip organisations responsible for Europe, Middle east and Africa, has extended practical experience in working in a diverse set of markets, the ability to manage a complex and multi-cultural environment, and create rewarding and strong business partnerships
Prior to interFRONTIERS Lenia worked with Gateway, as International Director in South Eastern Europe, Middle East and Africa, NCR Middle East , and AT&T Europe, in sales and finance.
She qualified as a Chartered Accountant with Moore Stevens in the UK, and holds a B.A in Economics.