Sales and Sales Management Skills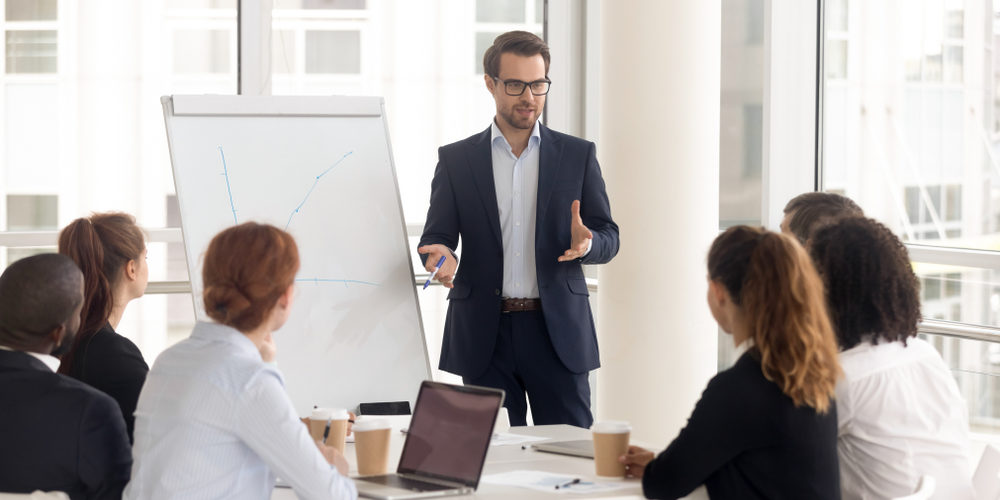 As the buyer's journey continues to evolve, selling must change with it. Our digital age provides buyers with access to product information, reviews, and a multitude of purchasing options, including widely varied buying channels worldwide. These changes point to the growing complexity of selling and the need for further skill development of salespeople and their managers.
Salespeople in today's selling environment require advanced sales skills and behaviors to differentiate your company and advance your customers' business. To reinforce these skills and facilitate these behavior changes, your sales managers need to be grounded in core sales skills and effectively provide sales coaching and leadership. With the right skill development and coaching reinforcement, your sales organization can overcome the challenges it faces in the market's complex and highly competitive selling environment. With a global successful track record, Wilson Learning solutions can be the partner you seek to achieve a sustainable sales advantage.
Find out more at: https://global.wilsonlearning.com/sales-solutions/sales-services/